"Food, to me, always has a meaning.
As a former patient myself, I know very well what it is like to not have an appetite when you are sick. But eating well is an important part of recovery as well," shares Chef Sam Leong.
With a culinary career spanning over three decades, celebrity chef Sam Leong is an Asian culinary stalwart in Singapore's vibrant food scene. He also happens to be a cancer survivor who had overcome stage 4 nasopharyngeal cancer 7 years ago.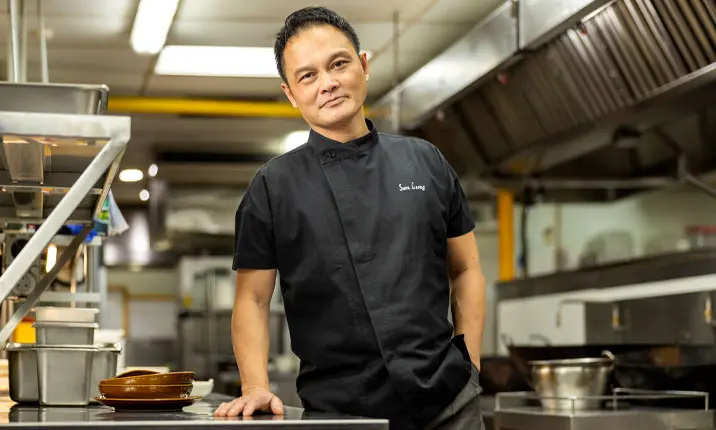 Eat Well, Recover Better
Food as medicine is an idea that can be traced back to ancient Greek physician Hippocrates. Even with advancements in modern medicine today, it remains a time-honoured concept, with resources such as the ESPEN Practical Guideline: Clinical Nutrition in Surgery underscoring the importance of nutritional therapy. Food plays a holistic role in supporting a patient's recovery, from illness through to post-surgical rehabilitation.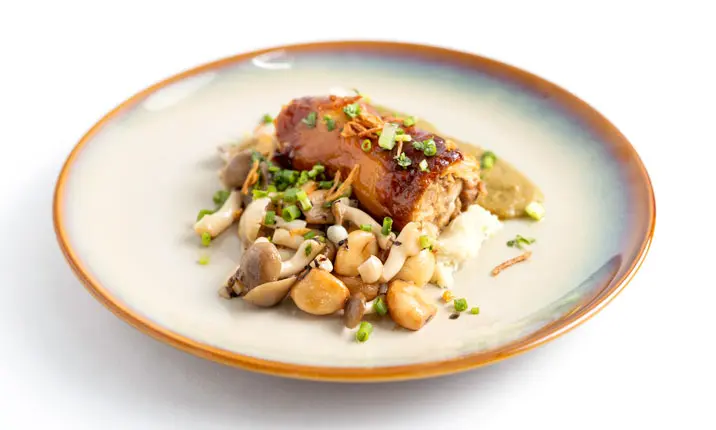 Contrary to popular belief, food served in hospitals do not have to be compromised in terms of visual appeal or taste. Food can be both nutritious and tasty. To this end, IHH Healthcare Singapore recently embarked on an initiative to delight our patients with unique food and beverage experiences with the help of guest chef Sam Leong.
A celebrated specialist in Asian cuisine, Chef Sam Leong knows exactly how to whip up tantalising dishes to entice the senses.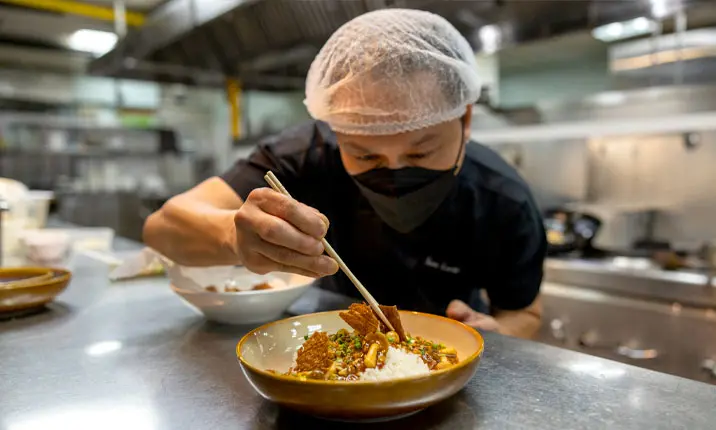 His specially-curated Guest Chef Menu leverages his wealth of knowledge in Chinese cuisine, as well as his personal experience of having fought cancer through chemotherapy and radiotherapy. It also taps on the expertise of our hospitals' dietitians in assessing nutritional needs and delivering personalised meal plans with care and empathy.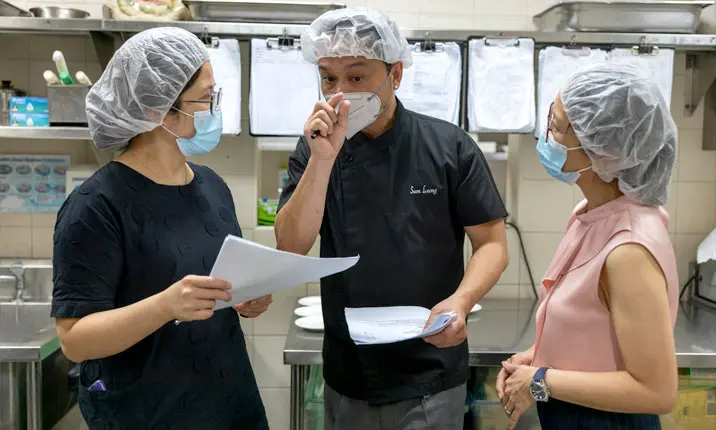 The aim? Serving food that tastes as delicious as they are inviting, to boost patient morale and support their recovery.
Prepared fresh each day by the culinary teams in each of the IHH Healthcare Singapore hospitals, this menu promises wholesome goodness with nutritious ingredients blended with a rich combination of flavours to engage the senses at meal times.
Through this, we hope our patients, and even their caregivers, can find delight, a measure of enjoyment, and most importantly, receive the nourishment they need for a full and timely recovery.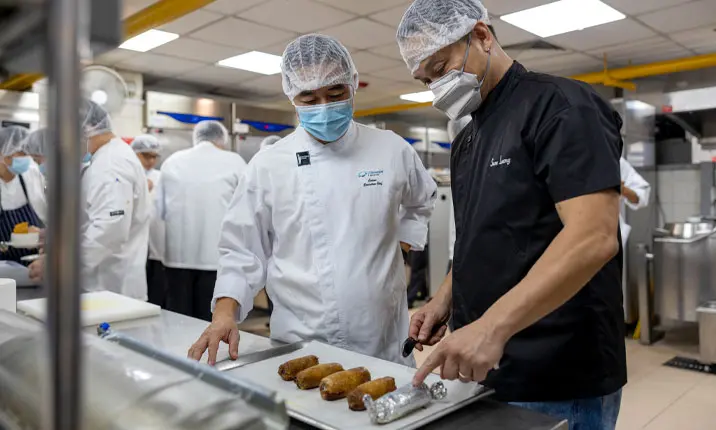 Care from the Heart
As Chef Leong explains: "As chefs, we look forward to delighting our guests, and hope that they enjoy the food we cook. With this menu, patients get to choose a meal that they may recognise outside. It is something they can look forward to, and enjoy during their recovery. It is my way of bringing comfort, and sharing happiness.".
For us at IHH Healthcare Singapore, it is our way to show we care. For the good of our patients.