A chronic cough can be more than just a mere annoyance. It can disrupt your sleep, make you feel uncomfortable, interfere with work and social interactions, and even signal an underlying health condition.
The good news is there are numerous natural remedies that can help soothe a persistent cough. Here are 10 ways to stop coughing naturally:
1. Drink plenty of water
Keeping your body well-hydrated is the first line of defense against a cough. When you're dehydrated, your body produces less saliva and mucus, making your throat dry and more prone to irritation. This can lead to an unrelenting cough. Drinking plenty of water helps to thin mucus in your throat, making it easier to cough up and clearing your airways.
2. Eat a spoonful of honey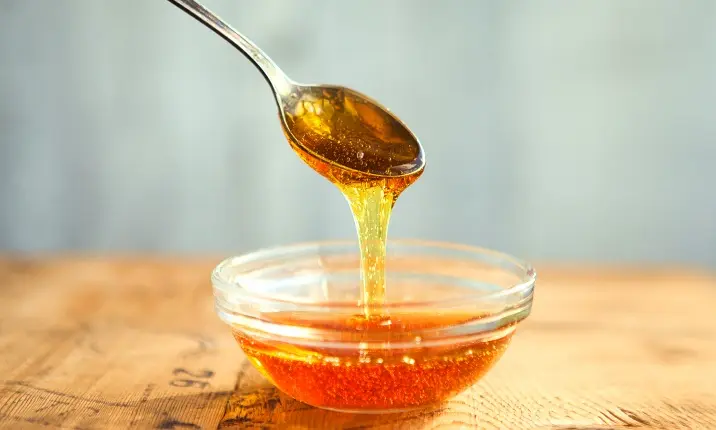 Honey is a time-honoured remedy for soothing a cough. Its antibacterial and antimicrobial properties can help clear infection, while its viscosity can coat and soothe an irritated throat. Consider having a spoonful of honey before bed to reduce night-time coughing. A word of caution: Never give honey to children under 1 year of age due to the risk of botulism.
3. Have some herbal tea
Certain herbal teas, such as thyme, chamomile, peppermint and liquorice root, can be beneficial for a cough. These teas are known for their soothing properties and can help to reduce the cough reflex. The warmth of the tea can also stimulate saliva production, further alleviating throat dryness and irritation. Thyme, for example, has been used in traditional medicine to treat respiratory illnesses. Its compounds can relax the throat muscles involved in coughing and lessen inflammation.
4. Gargle some salt water
Gargling with warm salt water can help soothe a sore or scratchy throat, which often accompanies a cough. Salt water helps to reduce inflammation and kill bacteria, providing temporary relief. Dissolve half a teaspoon of salt in 1 cup of warm water, gargle the solution for a few seconds, and spit it out.
5. Eat a slice of pineapple
Bromelain, an enzyme found in pineapple, may help suppress coughs and loosen mucus. It's best to eat a slice of pineapple or drink natural pineapple juice, but bromelain supplements are also available if you prefer a more concentrated form.
6. Reduce inflammation with ginger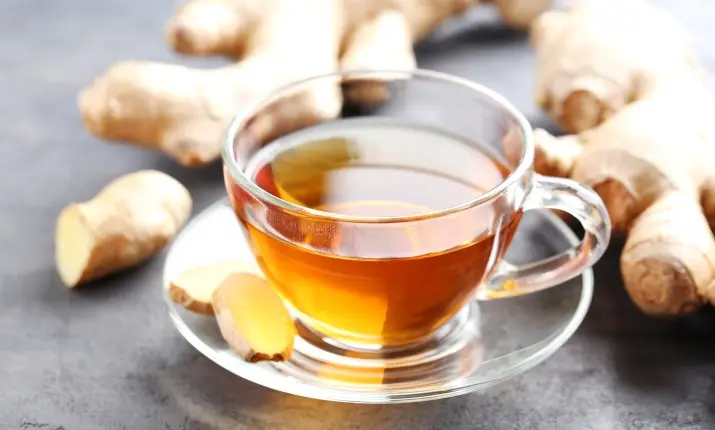 Ginger is a natural anti-inflammatory and antioxidant that can help ease a cough. It can reduce inflammation in your respiratory tract and may even help to suppress the cough reflex. Try drinking fresh ginger tea several times a day for cough relief.
7. Have a warm turmeric drink
Turmeric contains curcumin, a compound that is known for its anti-inflammatory, antioxidant, and antiviral properties. A warm turmeric drink may help to soothe your throat, reduce inflammation, and relieve your cough.
8. Add probiotics to your diet
While they don't directly soothe a cough, probiotics can balance your gastrointestinal flora, which can help to boost your immune system and prevent coughs caused by colds or flu. Probiotics can be found in fermented foods like yogurt, sauerkraut, and kimchi, or taken as a supplement.
9. Avoid exposure to irritants
Environmental irritants such as smoke, dust, or strong odours can exacerbate a cough. Keeping your environment clean and avoiding exposure to irritants can go a long way in managing your cough.
10. Maintain a regular sleep schedule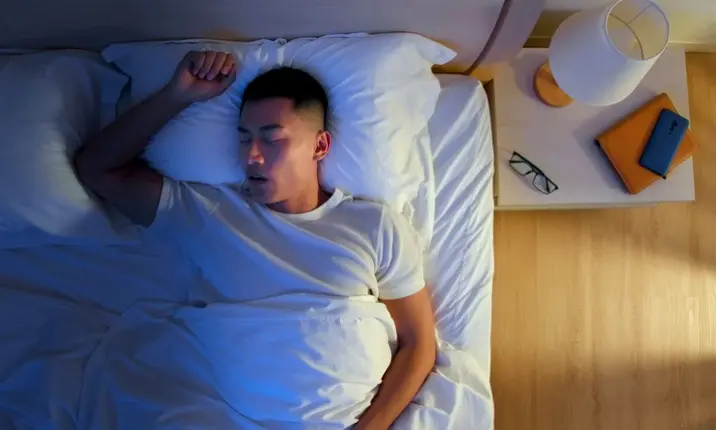 Last but not least, give your body plenty of time to recover. Sleep and rest are essential when you're dealing with a cough, as they give your body the time it needs to heal. Try to maintain a regular sleep schedule and create a comfortable, quiet sleeping environment.
Always remember that while these natural remedies can provide relief, they may not treat the underlying cause of your cough.
If your cough persists for more than a week, is severe, or is accompanied by other worrying symptoms like fever, weight loss, or difficulty breathing, it's essential to seek medical attention.