When you need to see a specialist, chances are you rely on your GP to refer you to someone. But while you should always consider your GP's recommendations, you don't need to stick with their referral if you don't feel like it's the right fit.
It's more important to find someone you feel 100% comfortable with, who is an expert in their field and who you feel is well-suited to treat your symptoms.
So, how should you go about it? Here's what you need to consider.
What type of specialist do you need?
There are hundreds of specialist doctors in Singapore, and many of them will be familiar with common symptoms caused by different conditions. For example, if you're suffering from ongoing stomach pain, you might need to see a gastroenterologist (specialist in digestive health) or a gynaecologist (specialist in women's health).
If you've got back pain, you might need to see an orthopaedist (specialist in treating injuries to the bones and muscles), neurologist (specialist in brain and spinal cord diseases) or neurosurgeon (specialist in surgery of the brain and spinal cord). Without an initial diagnosis, you could easily hop around several different specialists before finding your answer.
It's time to start your research!
Step 1: Ask your GP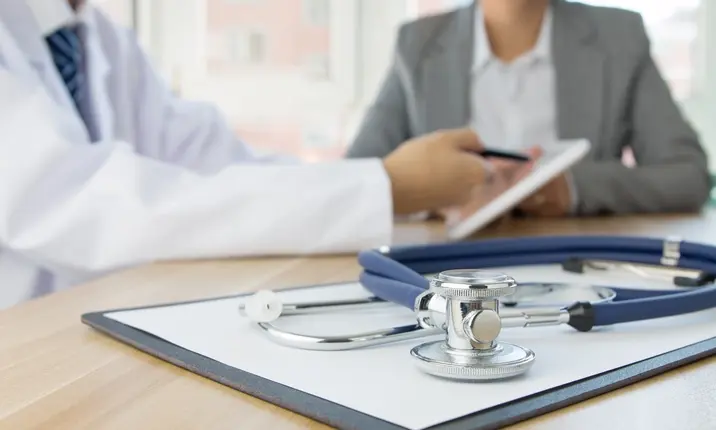 You first port of call should be your GP. They will be able to help give you a diagnosis, or at least recommend which type of specialist you should seek a diagnosis from next, whether that's a cardiologist, urologist, dermatologist, psychiatrist or any of the other hundreds of specialist types out there.
Understanding the underlying causes of your symptoms is the first step in the right direction for further treatment.
Step 2: Read articles on credible websites
Want to understand more about your condition before you choose the specialist for you? Luckily, there are lots of reputable websites you can use to find out the facts, including how your condition is usually treated. You can always start by searching through the Health Plus website for information – our doctors regularly write guides on specific conditions – or you can head to WebMD or Healthline. Becoming an expert on your own condition will help you work out exactly what type of specialist you want to speak to, as well as the treatment options you would like to discuss.
Step 3: Check your health insurance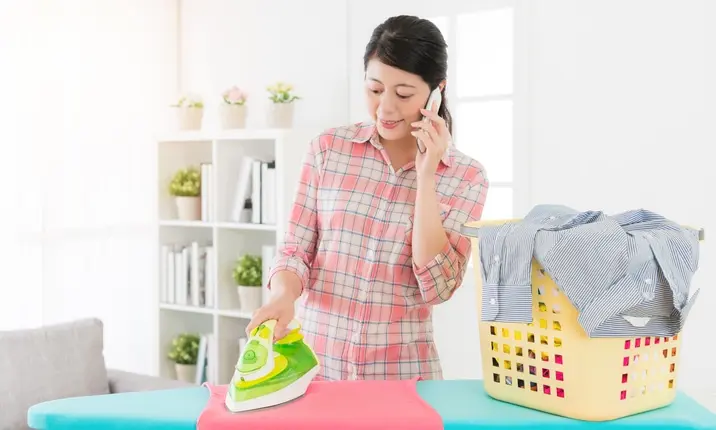 You need to know exactly what your health insurance covers before you start contacting doctors. Will you need to pay anything extra to see your specialist, and if so, is it within your budget? Are you restricted on which medical providers you can use?
This may have a huge impact on your ensuing research, so don't skip this step. Check with your insurer if you aren't sure what's covered and what's not.
Step 4: Research your doctors' backgrounds
The time has come to delve deeper into your options! Doing your due diligence will ensure you find a doctor that specialises in your condition.
Invest some time in evaluating their varying credentials and treatment types, and you'll be more likely to find someone to suit your needs quicker. Don't forget that specialists that fall under the same bracket (eg. gastroenterology) may have differing clinical interests (eg. liver disorders, inflammatory bowel diseases (IBD), gastrointestinal cancer screening, and so on).
Finding a doctor with a clinical interest in your condition will ensure they have an in-depth knowledge of your needs. Start searching for the right specialist now.
Step 5: Determine your specialist preferences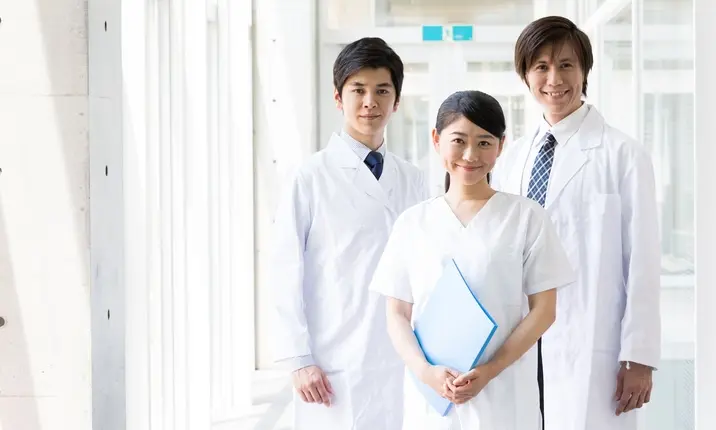 Know that you would feel more comfortable seeing a female gynaecologist than a male one? Need to make sure your doctor has a lovely bedside manner? Want to make sure that they have a specific qualification, or use a certain treatment method? That's OK.
Your preferences are 100% your own, and you should stick to them if you can! Make a list of what is important to you and use it as a kind of checklist to filter your search. You might not be able to determine some things until you have a chance to meet in person, but you can begin to at least make a shortlist of potential specialists. This is also the right time to consider any recommendations or reviews from friends, family or social media. You can learn a lot from other people's experiences and opinions.
Remember that some in-demand doctors may have long waiting lists for appointments. If that's going to be a problem, you should check out how long you'd need to wait before you add them to your list.
Step 6: Think of the location
Depending on how far you are comfortable travelling to and from appointments, you should filter out any specialists who aren't based in the right location.
For example, if you know you don't want to travel for more than half an hour to see your orthopaedist every week, you should factor that into your search and look for specialists closer to home.
It might feel frustrating to knock good doctors off your list, but you can always consider them in the future if you still can't find the right fit near you.
Step 7: Make an enquiry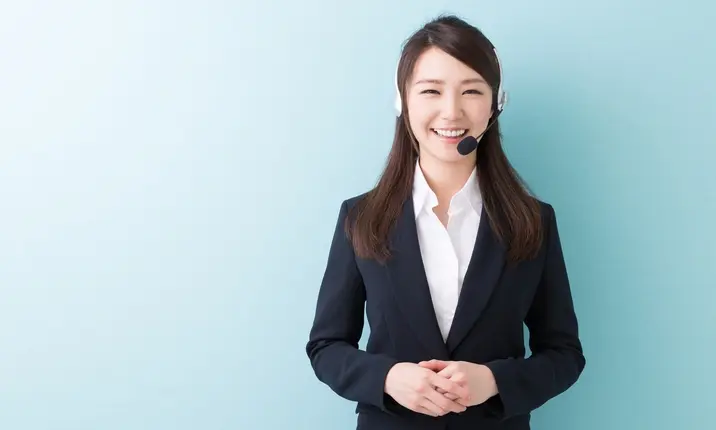 Still not sure? Let us help you! Simply make an enquiry, or call our hotline at +65 6250 0000. Staff are highly trained to point you to a suitable specialist according to your symptoms or condition.
We can help you to set up an initial appointment with a specialist. From there, you can evaluate whether they are the right fit for you.
Step 8: Appraise your appointment
Making an appointment with the top choice on your list doesn't mean there's no going back! You can still switch to a different specialist later down the line. So, with that in mind, use your first appointment as an opportunity to evaluate the following:
Were you happy with the waiting time to get an appointment?
Did you feel the doctor and staff were helpful and polite?
Did you feel comfortable during your visit?
Did the doctor listen to your concerns and evaluate your medical history thoroughly?
Did the doctor answer any questions you asked to your satisfaction?
Did you feel comfortable with their proposed course of action?
If the answer to any of those questions is 'no', you can carry on searching if you want to! There are many specialists out there, and the right one is waiting for you.