If your knee is damaged beyond repair, this condition is known as arthritis, and will require a total knee replacement (TKR) surgery with metal and plastic components.
But did you know that the metal and plastic parts used in this surgery have a shelf life of only about 15 – 20 years?
This means if you undergo TKR fairly early in life, you will most likely need to have the procedure done once more. It requires a traditional open surgery and a stay of at least 4 days in the hospital. The recovery period for this is usually 3 – 6 months, in comparison to keyhole surgery. It may also present higher risks and complication rates.
Due to these concerns, it is natural for patients with knee conditions to look for an alternative. The answer could be preserving the knee early instead of going for a replacement in future.
If you have concerns about your knee health, consult an orthopaedic specialist.
What is knee preservation arthroscopy?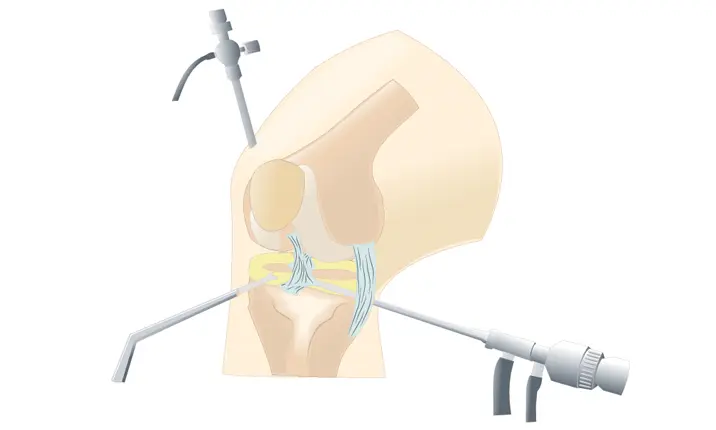 Knee preservation arthroscopy (KPA) is a range of keyhole procedures performed to treat structural damage in the knees early.
"If you're young and active and put a lot of stress on your joints due to your lifestyle or hobbies, you should watch out for emerging problems like ligament injuries, cartilage damage, and meniscus tears," says Dr Tan.
If you have these conditions, you can choose to go for KPA, where a minor keyhole procedure can prevent the conditions from worsening and causing a need for a major knee replacement surgery in future.
"Most people think that arthritis comes with old age and that nothing can be done to preserve their knees," says Dr Tan.
"The goal of knee preservation is to prevent irreversible damage to the knee that will require total knee replacement, particularly in younger patients."
Who is KPA suitable for?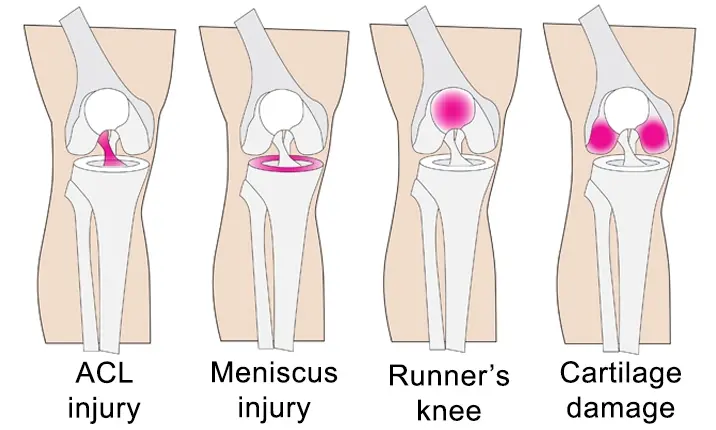 Knee preservation arthroscopy is usually performed on younger patients below 50 years old who have structural damage in their knees, due to knee injuries such as:
Ligament tears: This causes the knee to become unstable, leading to further damage to other structures of the knee. A KPA procedure can reconstruct the ligament and correct its instability to preserve the longevity of other parts of the knee.
Knee cartilage damage: This can be treated with arthroscopic stem cell therapy, another KPA procedure, where the cartilage is regenerated with the use of stem cells.
Meniscus tear: If you have a meniscus tear, you should preserve it by repairing it to retain its shock-absorbing properties. If you damage your meniscus badly and have it removed, it will lead to accelerated wear and tear of the knee, and early arthritis.
"It is a better idea to have a minor surgery when you're young than a major one when you're older," advises Dr Tan. "This will prevent your condition from degenerating to a state where you will need a joint replacement later in your life."
To find out more about knee preservation, speak to an orthopaedic specialist.