How to Keep the Flu Away
A flu can make you feel weak, lethargic and miserable for days – sometimes even weeks. For some, a flu may lead to serious health complications.
Dr Wu Hang, general practitioner at Parkway Shenton, Bukit Panjang Plaza clinic, explains the importance of flu shots and why you need one.
Q1. Who is more likely to develop complications from the flu in Singapore?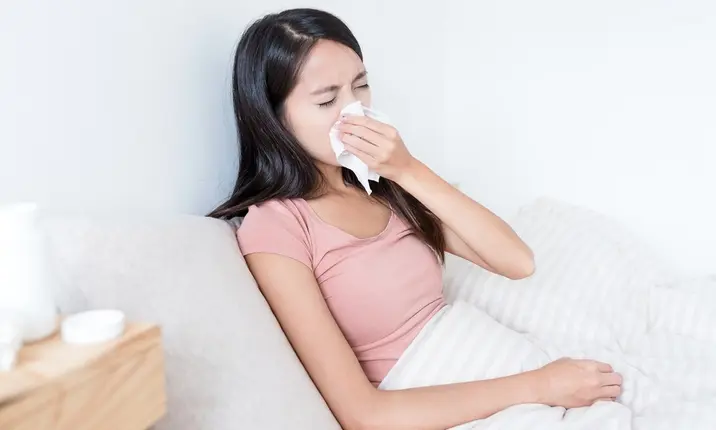 In Singapore, the following groups of people are at high risk of developing complications from an influenza infection:
Adults aged 65 years and older
Adults and children who have chronic disorders of the lungs (including asthma) or heart
Adults and children who suffer from chronic metabolic diseases (including diabetes)
Adults and children with kidney malfunction, such as those on dialysis
Adults and children with a blood disorder like thalassemia
Adults and children whose immune system is weakened due to the human immunodeficiency virus (HIV) infection
Children aged 6 months – 5 years old
Children and teenagers aged 6 months – 18 years who are receiving long-term aspirin therapy (they are at risk of Reye syndrome, a deadly disease that affects all body organs particularly the liver and brain, after influenza infection)
Women who are in the 2nd or 3rd trimester of pregnancy
Q2. Why is the flu vaccination important?
Unless advised otherwise by your doctor, it is recommended to get a flu vaccination even if you are healthy, especially if you are in constant contact with people who are in the high risk group (refer to the list above).
In Singapore, the flu season generally occurs between December and February. Another peak season is from May to July. It is therefore recommended to get vaccinated at least 2 weeks before the flu season starts, as that is the amount of time it would take for the flu vaccination to take full effect.
Q3. When and how often should I get vaccinated?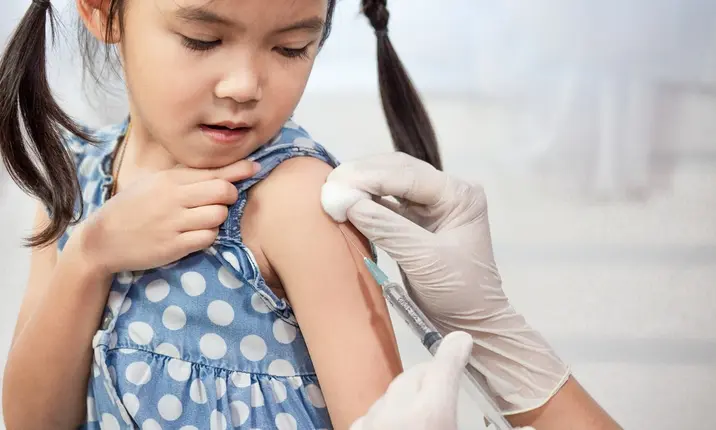 A yearly vaccination is recommended to boost your protection against influenza. This is because the flu viruses are constantly evolving, and your body's immunity to flu viruses may decline over time.
Q4. How effective is the flu vaccine?
For most people, the flu vaccination will reduce the risk of contracting the flu illness by between 40 – 60%. However, do note that flu vaccine does not give protection against the bird flu (H5N1) or the H7N9 virus. There are presently no vaccines for these virus strains.