If you're new to health screenings, you might wonder why are they necessary even if you feel as fit as a fiddle?
Health screenings gives you a peace of mind to know that you're as healthy as think you are. On the other hand, it also helps to identify if you're at risk or have any disease or medical condition that you may not be aware about.
Some medical conditions are asymptomatic and you may not be aware that it's affecting your health until a later stage but with a health screening, it is possible to catch such medical conditions early. This gives you an advantage to address the health concern and receive the necessary treatment before the condition progresses.
If you're new to health screenings, we understand that you'll most likely have questions including how do you get started and deciding on the right package to pick. We've all the answers to your health screening questions below.
Question 1: There are so many health screening packages available. How do I pick the right package?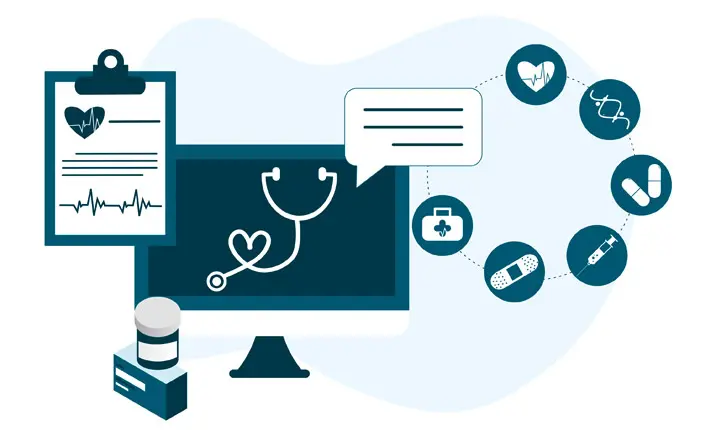 Answer: Health screening packages are typically divided into two categories – basic and comprehensive packages. Basic health screening packages screens for general health conditions such as diabetes, high blood pressure, obesity and high cholesterol levels. They're a suitable option for younger patients and for those who do not have a significant family history of hereditary medical conditions.
Comprehensive health screenings on the other hand, are more in-depth packages that screens for more medical conditions, on top of the basic health screening package.
Picking the right health screening package depends very much on your health needs. A few factors to take into account that will help you weigh your options include:
Your age
Family medical history
Personal medical history
Not to worry, there is no such thing as picking the wrong package but if you need some help with deciding, our team is always ready to give you a helping hand.
Question 2: I've just entered my 30s. Do I really need to go for a thorough health screening?
Healthy individuals under the age of 40 may opt for the basic health screening package, unless you've a health concern or advised otherwise by a healthcare professional.
The health screening packages do vary slightly for men and women. Below is a table to give you a better picture:
Recommended for
Types of recommended screening
Men and women below the age of 40
* Fasting blood glucose Level/HbA1c
* Cholesterol Profile
* Blood Pressure
* Body Mass Index
* Kidney Function
* Liver Function
* Thyroid Function
* Hepatitis A & B Screening
* Resting ECG
* Urine Analysis
* Chest X-Ray
Women above the age of 25 and are sexually active
* Pap smear
Question 3: I've never gone for a health screening before and I'm in my 40s. I understand that I should now go for regular health screenings at this age. How do I get started?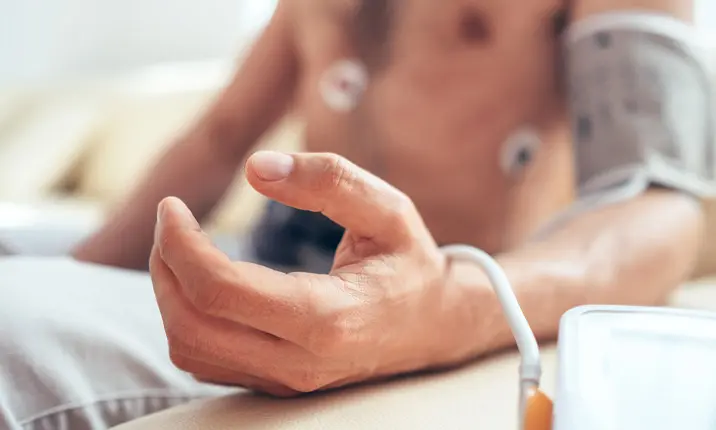 It is never too late to schedule your first health screening appointment and to get the ball rolling, here are some information about the health screenings you should consider at this age.
A more comprehensive health screening package is recommended for individuals above the age of 40. The additional screening options include:
| Additional screenings | Description |
| --- | --- |
| Tumour markers | Also known as cancer markers, this health screening can identify your risk of certain types of cancer such as colon, nose, liver, pancreas, breast and ovary. |
| Cardiac health screening | This screening can detect any abnormalities pertaining to your heart health. A cardiac health screening will involve an electrocardiogram (ECG) that measures the electrical activity of your heart when you're resting and engaging in strenuous activities. |
| Bone Mineral Density (BMD) test | A BMD test evaluates your bone health. As one ages, the risk of porous bones increases and ultimately, this leads to osteoporosis. With the help of a BMD test, you'll be able to take charge of your bone health, which is crucial to maintain your independence as you age. |
| Breast health screening | Breast cancer is the most common cancer among women in Singapore. An ultrasound of the breast and a mammogram is recommended for women above the age of 40. Breast health screenings will be able to identify and differentiate cancerous and benign lumps in your breast. Annual breast health screening is recommended for women between the age of 40 - 49 and a screening every 2 years is recommended for those above 50. |
There are additional ultrasound tests and MRI that you may opt for as well. The risk of some medical diseases does increase with age and one of the best ways to keep a good eye on your health is to go for regular health screenings. This is also why a more comprehensive package is recommended.
To get started, on your first health screening milestone, you may book your first appointment.
Question 4: If no health concerns were detected during my first health screening, is it necessary to schedule them regularly?
It feels great to have a peace of mind and know for sure that you're fit. After receiving this piece of news, as you can see, health screenings are important to give you a better understanding of your health. This is why regular health screenings are encouraged. During your health screening review, you may take the opportunity to discuss the appropriate timeline for your next health screening with your doctor.
Question 5: How can I prepare for my first health screening?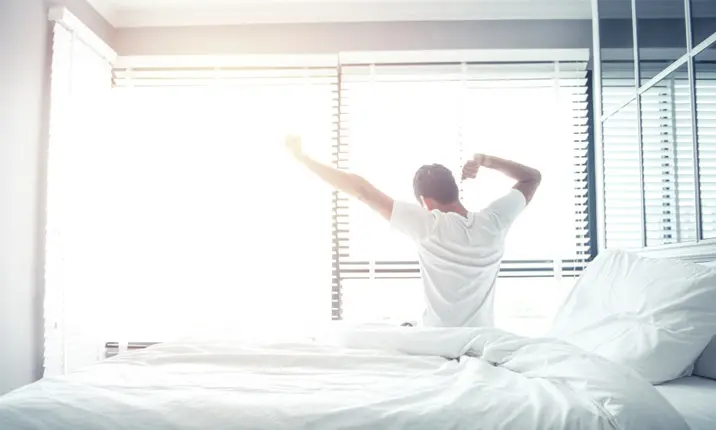 Preparing yourself well for your first health screening will help to keep your nerves calm. Here are some tips to help you have a smooth experience:
Do get a good rest the night before as a lack of sleep can affect your blood pressure levels and heartbeat.
Do abstain from all alcoholic beverages at least 24 hours prior to your scheduled health screening.
Fasting may be required from some health screenings such as abdomen ultrasound and blood tests. If you're required to fast, do abstain from food and drinks (except water) for at least 8 – 10 hours prior to your appointment.
Depending on the health screening package that you've opted for, the duration can take up to a whole day to complete the series of tests. Do allocate sufficient time in your schedule to prevent unnecessary stress.
If you're having your period or are expecting, kindly inform our staff or doctor.
Lastly, do prepare your personal documents for registration such as your NRIC, letter from your company or staff pass. You could do this the night before to avoid any hassle on the morning of your appointment.
Question 6: Will a doctor be discussing the test results with me?
Yes, you may request for a doctor to review your health screening report with you. During the review, do not hesitate to ask questions or clarify with your doctor to have a better understanding of your results. Some of the questions you might want to consider asking are:
Are the test results normal?
Do I need any additional tests?
What can I do to stay healthy?
When should my next health screening be?
If a health concern was detected during your health screening, do not worry, you will be guided well on the following steps to take. You might be asked to undergo additional tests or be referred to a specialist to journey with you in addressing the matter.
Health screenings at all stages of your life will help you to understand your health better and take charge of it. Health screenings should not be a one-off appointment as this is one of the best ways to know if your health is on track. It's never too early or late for an adult to schedule a health screening. This is one of the first steps to take to help you work toward staying fit and healthy with the guidance of a medical professional.
Find out more about health screening packages to choose the right one for you!
Need to book a health screening? You can use MyHealth360 to check real-time availability and receive confirmation on your health screening appointments. Learn more about the app or download it on the App Store or via Google Play.