Welcome to the last lap of your first trimester! We're so excited for you, because this is around the time you're seeing your baby working that cuteness – that is, developing more distinct features through an ultrasound scan! This milestone will follow with a series of scans and tests, to monitor the well-being of both mother and baby.
Let us give you a rundown on the tests you can expect to take at various stages of your pregnancy.
Tip of the Month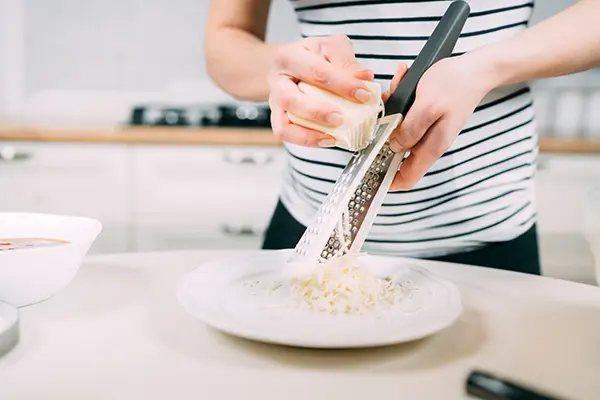 Avoid soft, unpasteurised cheeses during your pregnancy – such cheeses may contain Listeria, a type of bacteria that can harm unborn babies.
– Dr Watt Wing Fong, Obstetrician & Gynaecologist at Gleneagles Hospital
Useful Information
| Steamed Egg with Seasonal Vegetables | The Importance of Pre-natal Screenings |
| --- | --- |
| | |
| The perfect comfort food, even for days where you don't have much of an appetite. | To have a peace of mind about your baby's development, here are the key scans and tests to look out for. |
| DOWNLOAD NOW | READ MORE |
Your pregnancy journey, month by month
Month 1 • Month 2 • Month 3 • Month 4 • Month 5
Month 6 • Month 7 • Month 8 • Month 9